KNOW GOD | MAKE DISCIPLES | IMPACT CULTURE
Ministering from its current location since 1963, Departure Bay Baptist Church is a member of the Fellowship of Evangelical Baptist Churches Pacific.
Our Mission is "To cause the name of Jesus Christ to be exalted, God glorified, and believers to be built up as together we reach out with the gospel to the lost." To simplify, you will hear us talk about having a Passion for God, a Compassion for People.
This is further emphasized in our Vision which is "To be people empowered by the Holy Spirit, to know God intimately, are equipped to make disciples of Jesus Christ, and impact the culture with the Truth"
Our church is composed of an entire spectrum of backgrounds. We have a vibrant group of families with young children and teens, a growing and energetic crew of young adults, married couples, singles, and last, but not least, an active body of service oriented seniors.
While a significant portion of our annual budget is used to support missionaries throughout the world, our main focus is reaching out to the people God has placed in our local surroundings. We suffer no shortage of opportunities to serve with 2 public schools and a high school within our community, and an independently operated day care centre situated on church property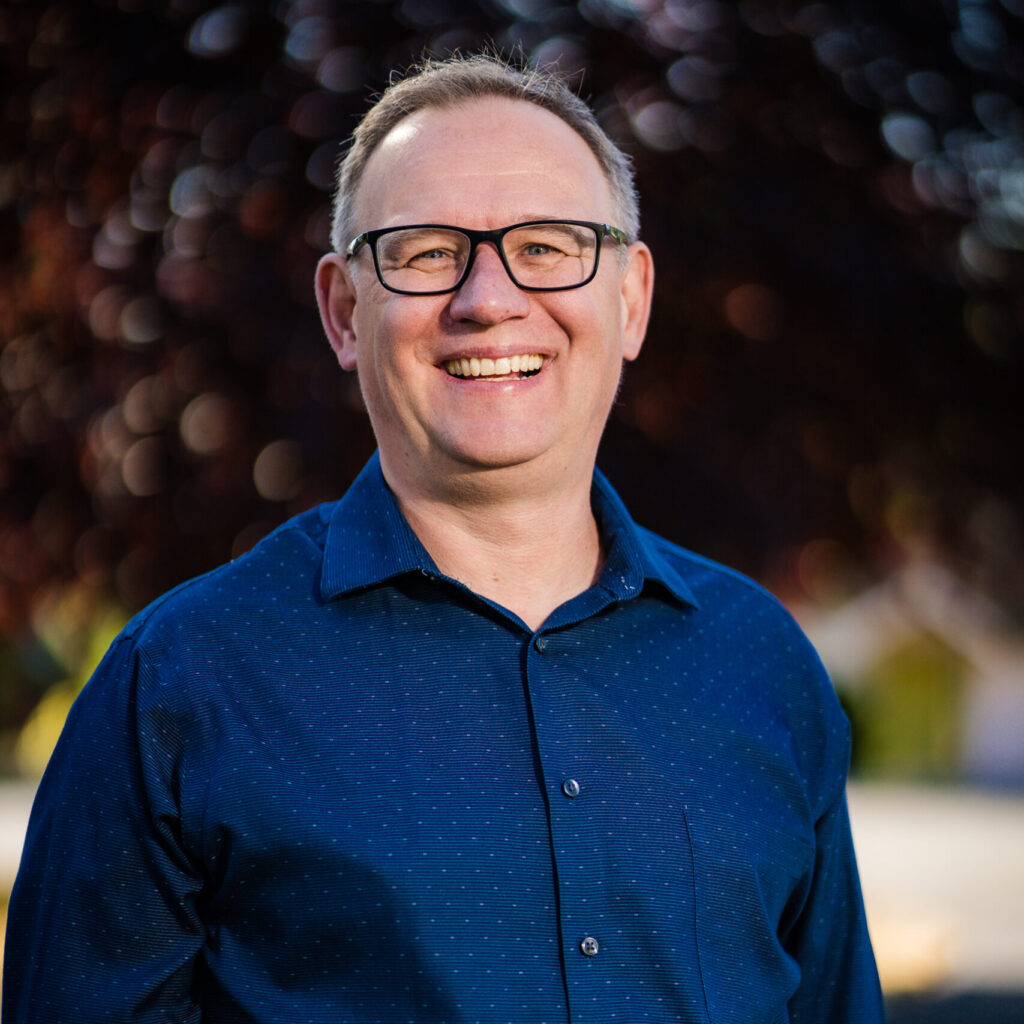 Pastor Tim, his wife Kelly, and their 3 sons have lived in Nanaimo since 2001.  They have enjoyed a dozen years leading and serving at Departure Bay Church.  He enjoys spending time with family, developing young leaders, chatting over a drink or lunch, walking his dogs, hill climbing (Mt. Benson is really a large hill), pretending to play basketball and reading 8-10 books at once.  His joy as pastor is watching people become passionate for God and compassionate towards others.
Born in Canada yet raised in India, Jeffrey grew up in a Godly family with a heritage of teachers, preachers and evangelists. Jeffrey returned to Canada for two years of Bible School at Capernwray Harbour, followed by a university education while serving Vancouver Island congregations. After serving for a season as the Director of Studies at a Capernwray Bible School, Jeffrey now serves as the Associate Pastor at Departure Bay Church. Jeffrey loves to teach the Bible and desires people to come to know Living Word Jesus Christ as we look at the written Word.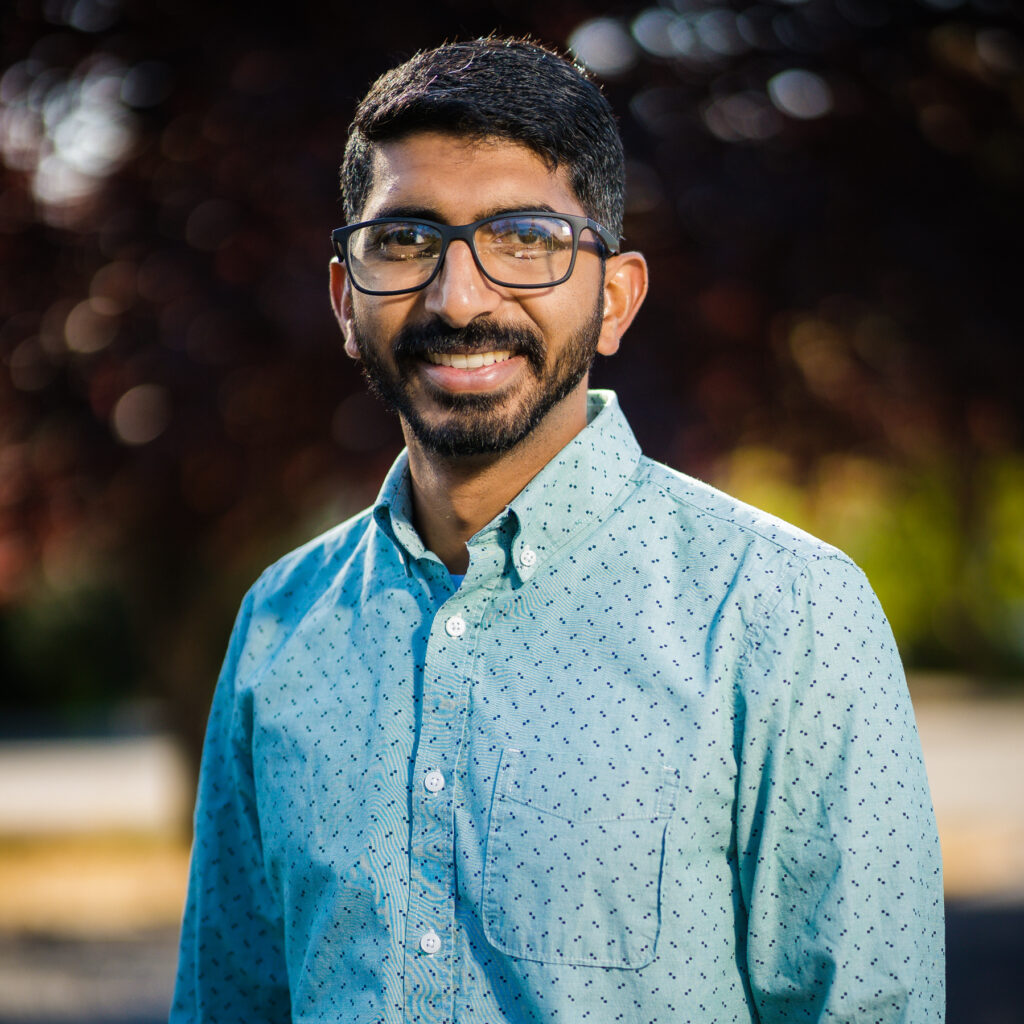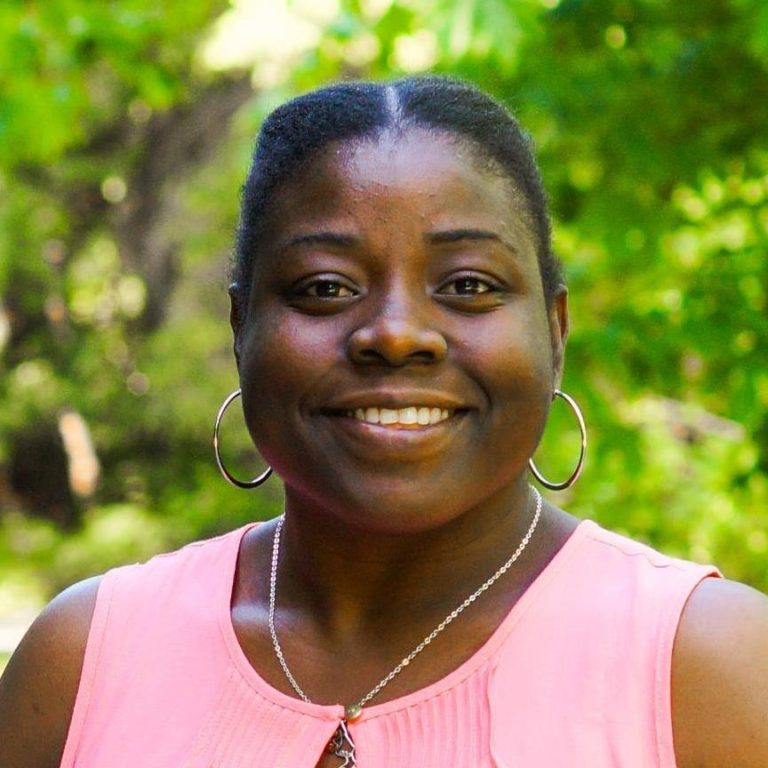 Janique moved to Nanaimo from the Caribbean to further her studies in nutrition. She started volunteering with YFC Nanaimo shortly after because of her passion for God and compassion for young people. She saw the struggle young girls faced in the society and wanted to become part of the solution to empower our youth and lead them to find their identity in Christ. God called her into full-time ministry in 2018 where she began as a YFC intern and is now a full-time staff member and as been partnering with DBBC since.
In her spare time Janique loves reading or listening to audiobooks, watching movies and connecting with her friends and family living all over the world. She loves travelling where she can see and experience different cultures and cuisine, and see the natural beauty of God's creation.
Tessa is a dedicated and passionate individual with a heart for serving others. As the office administrator for our church, she plays an important role in managing day-to-day operations and supporting our pastors and leadership teams. With her warm and welcoming personality, Tessa is often the first point of contact for anyone reaching out to our church office.
Beyond her administrative duties, Tessa is deeply involved in mentoring youth, young women, and mothers within our church and local community. Her love for teaching the Bible and her desire to see others grow in their faith has led her to become a vibrant and effective Bible teacher.
Tessa is happily married to Jeffrey and they are blessed with two energetic young boys, Reuben and Judah. As a family, they are committed to serving in God's mission and eagerly seize every opportunity to share God's love with others.