PASSION FOR GOD | COMPASSION FOR PEOPLE
You are invited to come and meet our growing community.
Watch our latest sermon series.
God's Word changes lives and is at the center of every service.
Gather with us on Sundays at 10:30AM
We hope you will begin to discover that we are a community of people who are Passionate about our God, seeking to become more Compassionate towards People.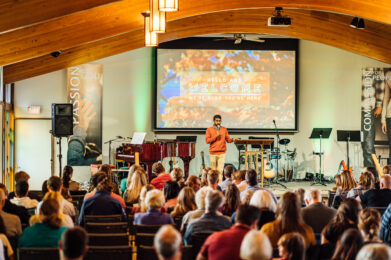 We are a passionate church who are fully committed to Jesus in Worship, Community & Mission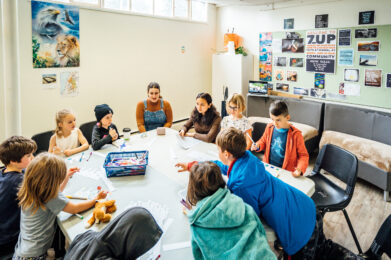 Church is all about family. We have exciting, Bible-centered lessons for kids of all ages!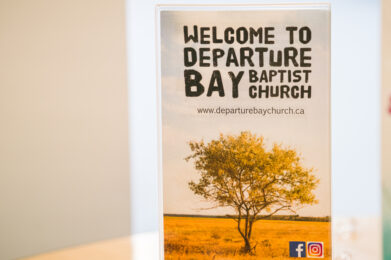 We would love to have you join our church family. Fill out our connection card and we will follow up with you right away
SERVICE TIMES
• Sundays at 10:30AM
OFFICE INFO
• Office Hours
Tuesday to Friday 9AM to 1PM
• (250) 758-9334
• office@departurebaychurch.ca
ADDRESS
• 3510 Departure Bay Road,  Nanaimo, BC V9T 1C1
CONTACT US
We would love to hear from you