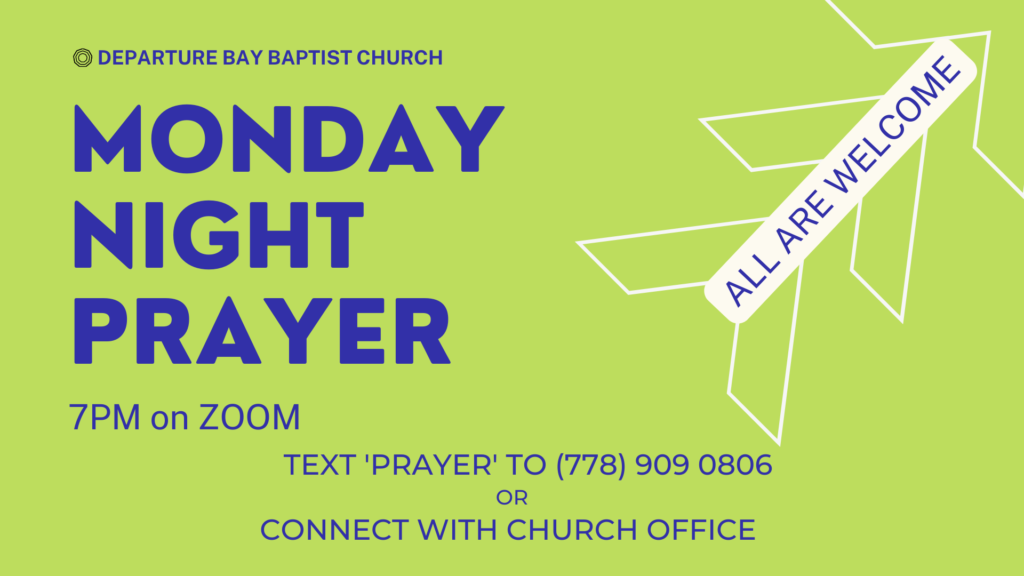 We gather together on Zoom or for prayer walks to intercede for our community, our church family, and those who don't yet know Jesus.
Share your prayer requests with each other and bring it all before the Lord. Contact Pastor Tim if you would like to join the prayer gathering. We would love to see you there. 
Every quarter we long to spend majority of an evening in prayer. Often there are specific themes we pray for in 30 min segments in smaller groups. God desires that each one of us spend time listening from Him and talking to Him. A movement of God often precedes by the people of God on their knees seeking HIM. 
Stay tuned for our next half night of prayer. We would love to see you there.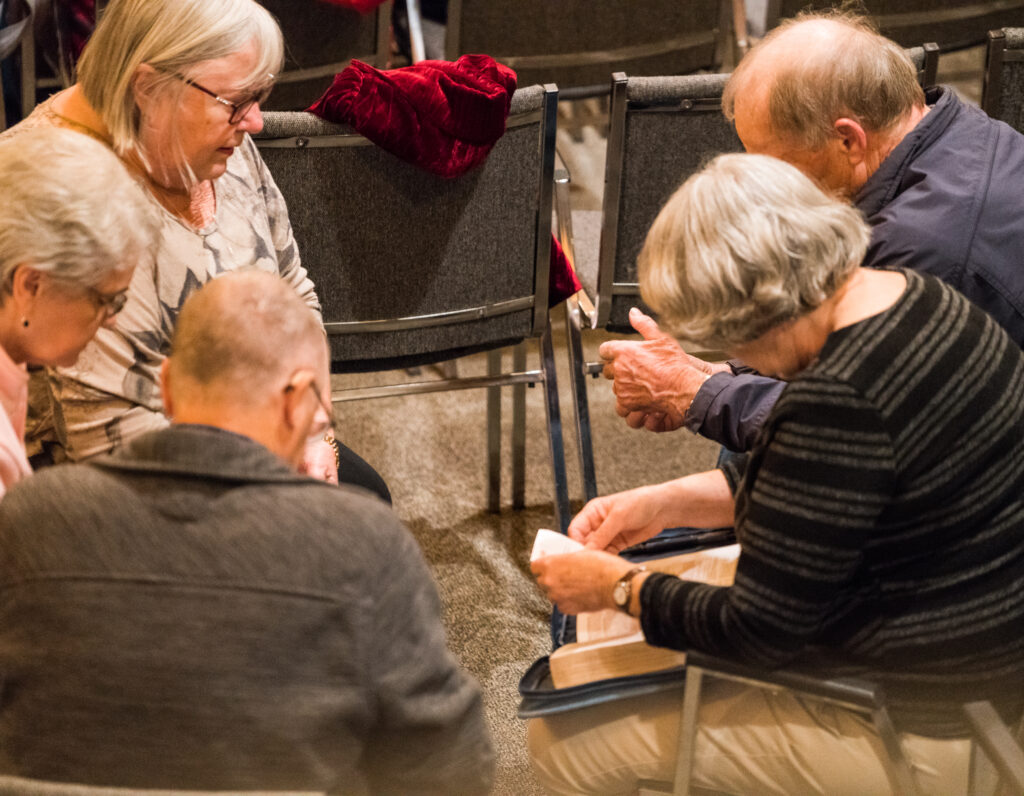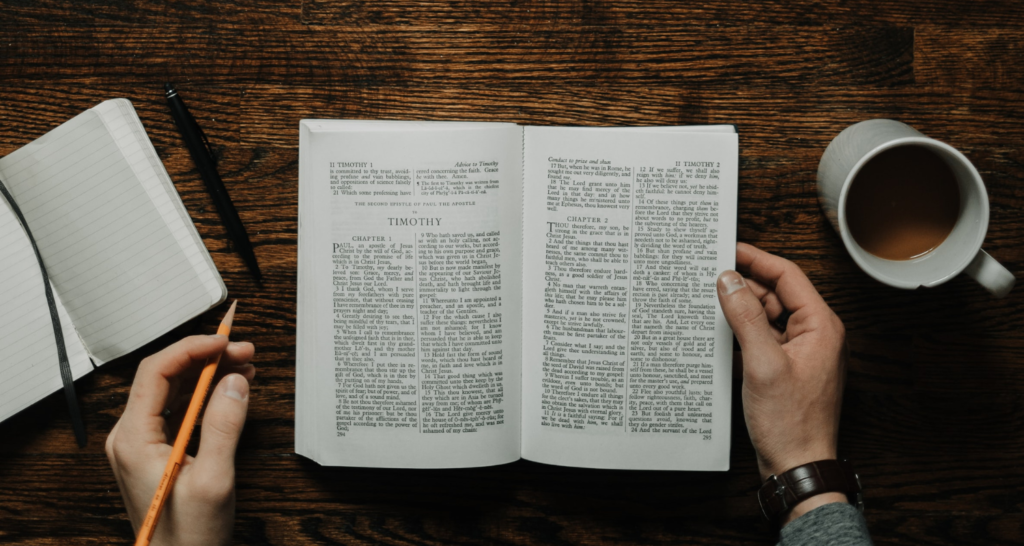 Join us on Tuesdays at 1PM for a time of prayer and fellowship as we gather as men to seek God, encourage one another and walk alongside each other the journey of faith. We often meet on Zoom, while also regularly connecting in person either at a Bakery, Coffee shop or our church building. 
Contact Ron Bradburn if you would like to join us. We would love to see you there.