GIVING AT DEPARTURE BAY CHURCH
DBBC is a registered non-profit society that depends totally on the generosity of God's people for financial support and 100's of hours of volunteer labor every week! Our understanding of giving (stewardship) is that everything we have comes from God and as such, we are charged with managing (stewarding) it to the glory of God. In this sense of the word, our stewardship goes far beyond the amount of money we give away, but it involves our entire approach to finances.
At DBBC, here are some ways you can give financially to the church family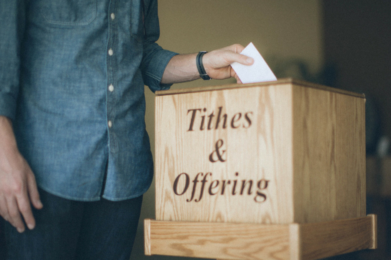 Simply bring cash or cheques to any of our Sunday services and drop them in the offering plate during the service.  To receive an end-of-year tax receipt, please be sure to include your full name and correct address on a giving envelope or on your cheque, or request a donor number to be used on each envelope.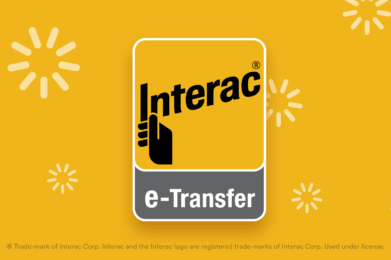 E-Transfer your gifts to giving@departurebaychurch.ca
For regular donors we encourage you to use the Etransfer or automatic withdrawal options mentioned below as this saves administration fees associated with the online giving option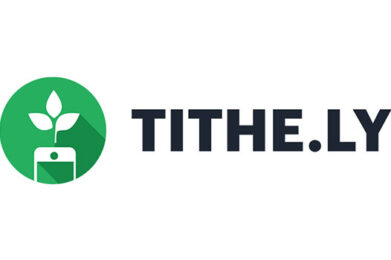 Give your gifts with credit card using our Tithly platform