SEEKING TO EMBRACE THE HEART THE GOD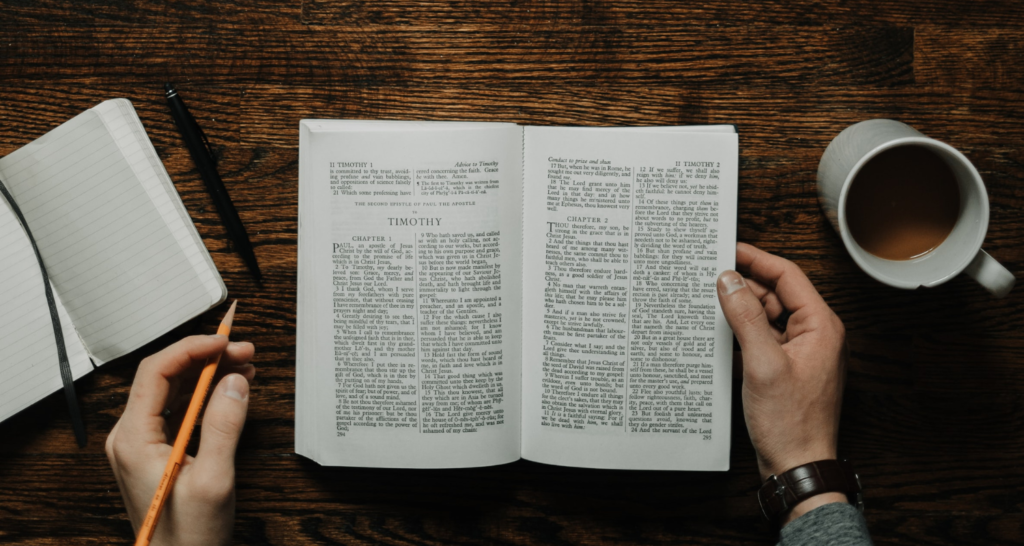 Join us on Tuesdays at 1PM for a time of prayer and fellowship as we gather as men to seek God, encourage one another and walk alongside each other the journey of faith. We often meet on Zoom, while also regularly connecting in person either at a Bakery, Coffee shop or our church building. 
Contact us if you would like to join us. We would love to see you there. 
The men at DBBC love to gather together for breakfast on a regular basis. They love cooking it, serving it, sharing it and most importantly eating it. Men's breakfast is a great opportunity for DBBC men to come together and catch up with each other while encouraging and challenging one another. We often share testimonies and sing praise, and pray together for God's will to be done in our lives. Men's breakfast is also a great opportunity for new people to come get connected to the family and ministry of DBBC. 
Join us on our next Men's breakfast on Saturday May 27, 8AM. 
Email Paul Merriman if you would like to connect involved with Men's Breakfast