Pointing to Jesus, connecting with each other
At our church, we love creating opportunities for women to connect and grow together in faith. That's why we host regular gatherings, affectionately called "Gather," where women of all ages and backgrounds can come together for encouragement, fellowship, and fun! Whether you're a long-time member or new to our community, we welcome you to join us for a time of getting to know one another, diving into God's Word, and learning about upcoming studies and events.
Additionally, we're passionate about supporting other women's small groups and Bible studies, and we're always looking for ways to foster communication and community among the women in our church. 
We even have a private Facebook group where you can stay connected with your sisters in Christ, share prayer requests, post encouraging scriptures, and stay up-to-date on all the latest happenings in our church family. We can't wait to get to know you and grow together in our faith journey!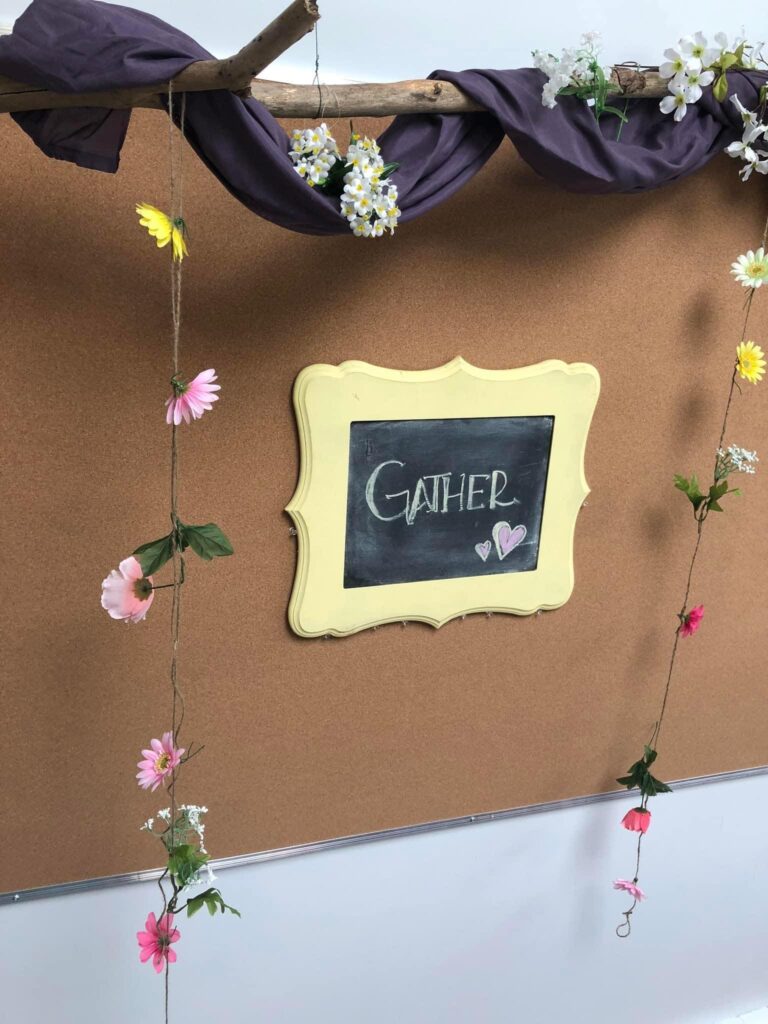 FALL 2023
Back to Fall Ladies informal Gather. Stay tuned for more info as well as options for Fall Bible studies
LADIES BIBLE STUDY FALL 2023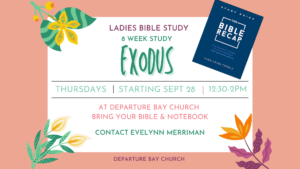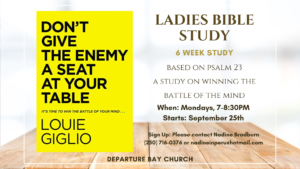 MOMS & TOTS GROUP
Join us every thursday 3:30 – 5PM for a time of refreshment for the moms and well as a playdate for the kids. Spend time studying the Bible together as the kids are taken care of by our loving and caring childcare volunteers. Email us if you would like more info.